High Milking Murrah Buffalo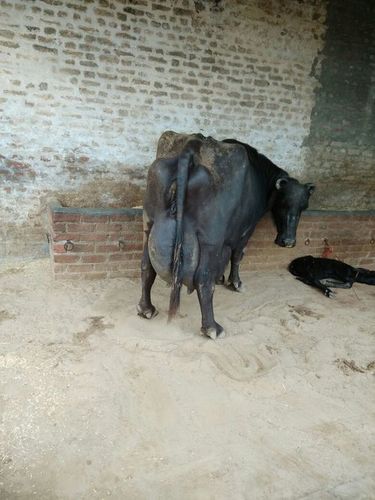 High Milking Murrah Buffalo
Product Code : 11
Brand Name : milking buffalo
High Milking Murrah Buffalo
is originally from Haryana and Punjab states of India. This breed is good for improved milk production. This buffalo is of excellent body confirmation, good udder, tightly curled horns and dairy temperament. Daily lactation in peak period for buffalo is 14 to 15 litters but upto 31.5 Kg milk production has also been recorded. We make sure that the dairy farm animal is healthy, and is disease free.
High Milking Murrah Buffalo
has good physical characteristics and available at reasonable cost.
Features:
Good regular milk production
Adopt various environmental conditions
Superior body type